Classes in Amsterdam take place in the wonderful dance studio inside De Hallen: Belcampo Loft.
Belcampo Loft: inside De Hallen : Hannie Dankbaarpassage 33, Amsterdam
Entrance: Inside De Hallen Passage, opposite to FilmHallen. Follow sign 'Belcampo Loft'. Enter through glass door, go up the spiral stairs to reach the dance studio at the end of the corridor.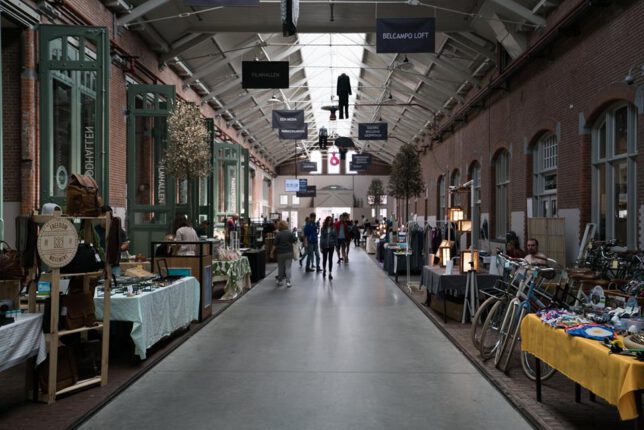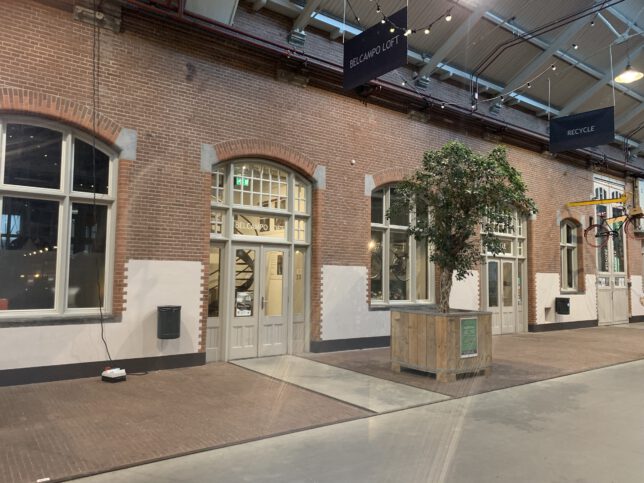 Weekly & bi-weekly classes in Amsterdam
Tuesdays & Wednesdays: Belcampo Loft: De Hallen, Amsterdam
Tuesdays:
17.30-18.30 BellydanceFit & Fun
18.45-19.45 Zumba Fitness
Every other Wednesday (1x every 2 weeks)
18.00-19.30 Sensual Bellydance Women's Circle (a 90 minute special class)
View class details & sign up  in SCHEDULE or via  OneFit  – ClassPass
In addition to the classes in Amsterdam at Belcampo Loft,
Sarah offers weekly Bellydance classes on Mondays: Chassé Dance Studios
Chassé Dance Studios: Chasséstraat 64, Amsterdam
Mondays:
18.00-19.00 BellydanceFit & Fun
19.15-20.30 Bellydance (All levels)
For the classes at Chasse Dance Studios you sign up VIA Chassé Dance Studios
VIA THEIR: OneFit  – ClassPass  – Website