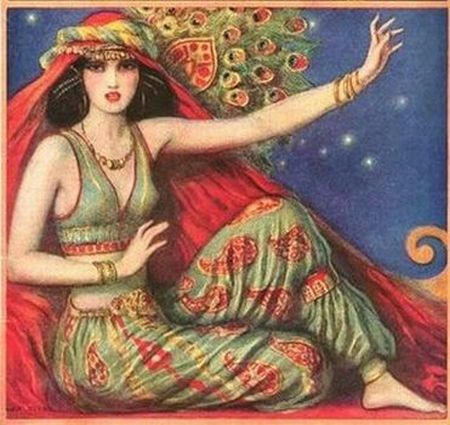 Christmas Belly Dance Classes!
Tuesday 19 and Thursday 21 Dec 2017.To celebrate this festive season we have our last Belly Dance classes of the season with a special Christmas flavor.
Details of the classes:

Dates:

Tuesday 19/12: 20:30-21:30(Tangozaal)
Thursday 21/12: 17:30-18:30(Tangozaal)  and  20:15-21:15(Gymzaal)
We'll have a couple of surprise Christmas tunes throughout the class.
Basically, we will be jingling our bells 😉
Dress-code: Red & White
You can join the class with your belly Dance membership, or buy a drop in class in the
shop.
Come and dance in a Christmasy-vibe!
From 22 Dec-15 Jan, we have a Belly Dance break.
The classes will resume again on 16 & 18 January 2018.