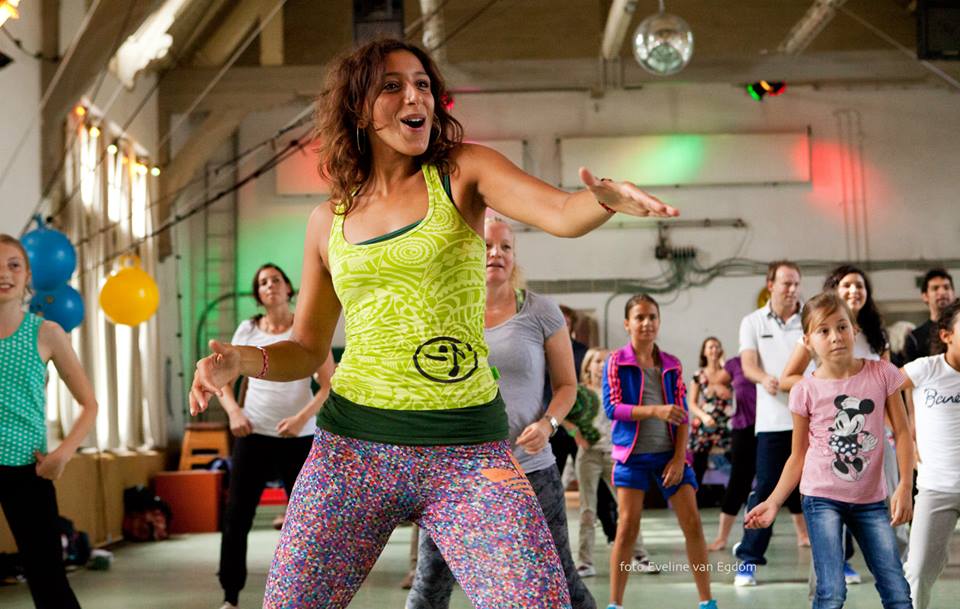 Feeling fit, healthy lifestyle, more energy, feeling comfortable in your own skin, a beautiful fit body…
Does that sound like some of your new year resolutions?
This year they are so easy to achieve with Zumba… Party yourself into shape!
Get in the mood, Watch the promo video.
Looking forward to party with you!
Sign up here for a try out class.