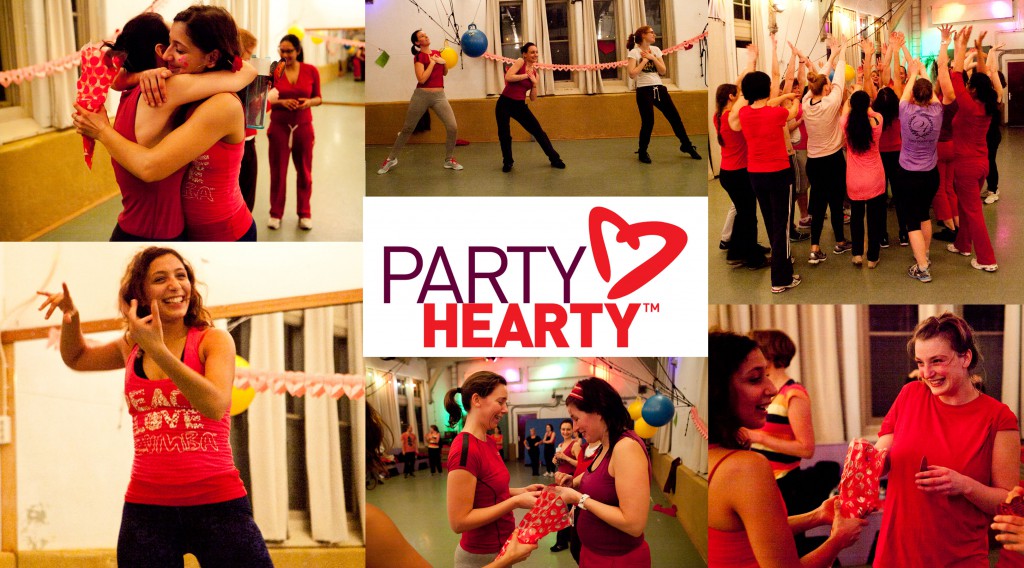 Valentine's Day Zumba 14 & 16 February!
Single or in a relationship, this Valentine's Day you will come nothing short of LOVE.
Hanging alone on the couch with a chocolate bar and Netflix is NO option this Valentine's Day, because you will be showered with sweet sweet Zumba Love.
Dates: Tuesday 14 and Thursday 16 February Zumba 19.00-20.00 | Please be there at least 10 min before start of class.
Theme: We'll be dancing to some lovey dovey songs ♥
Price: 1 coconut from your 10lessoncard/ Try out €7,50/ Single class €10,-
Dress code: RED or PINK
Partners more than welcome 🙂
Let's party hearty and feel the Zumba LOVE!